Objet Témoin for European Days of Archeology 2022 in Gargas Prehistoric Caves
Save the date friends !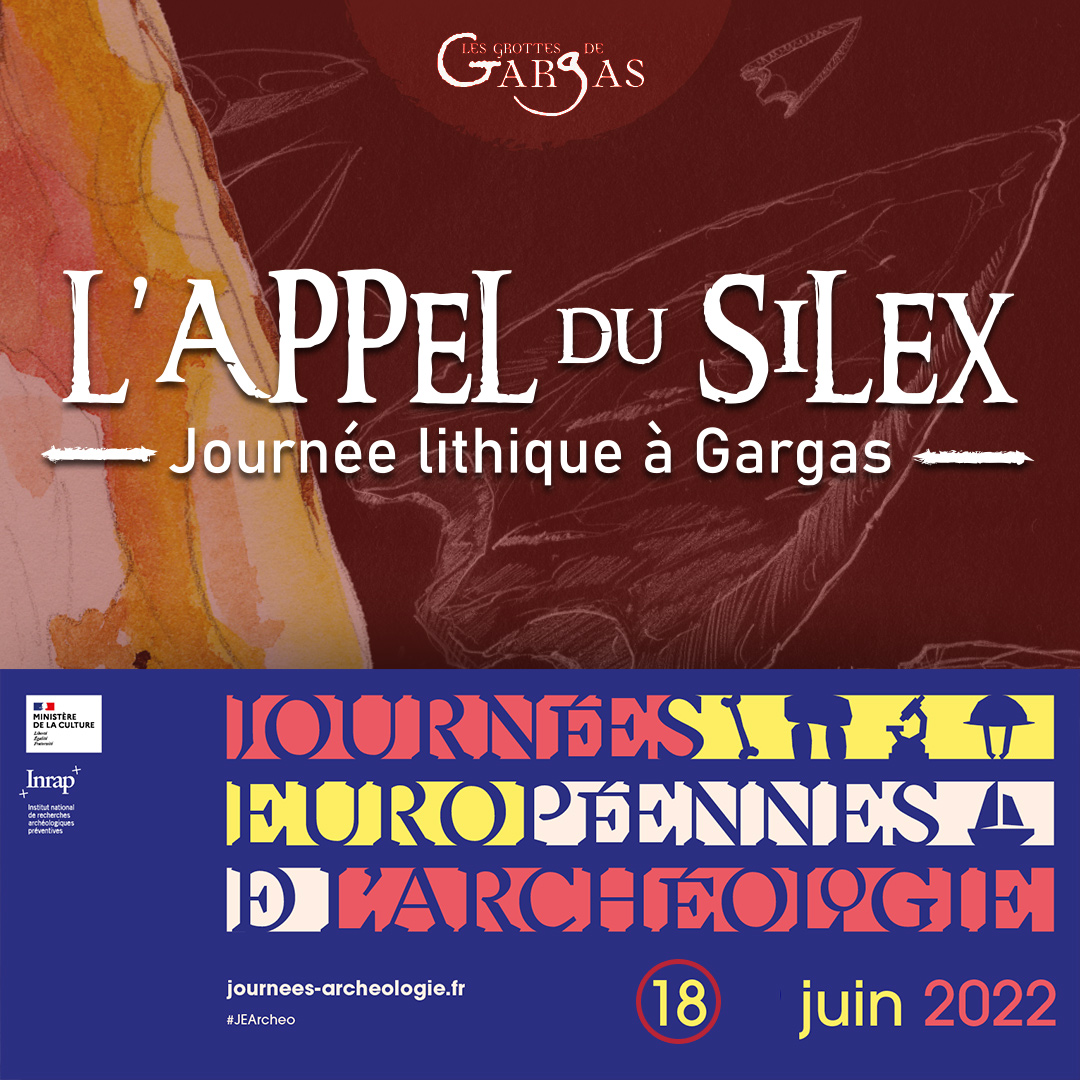 Our team will be in Gargas Prehistoric caves near Lourdes in French Pyrénées by June 18th 2022 for a very special day of public and free workshops. Along this journey, well organized by Neste Barousse Municipalities and smartly organized by Heidi Fontas we will animate exhibition and activities based on the cave paintings of this peculiar historical monument of heritage... from more than 10K years ago !
During the last Ice Age when prehistoric nomad tribes were gathering there, they left a vibrant memory of their interests, the animals they met and hunted, and numerous painted hands. Many activities will occur during this day well titled "The Call of Silex" :
Tags: prehistory, gargas, caves, workshop, animation, illustration, cnrs, conference, pyrenees, france, haritage, culture, europe