Category Summary
All Contents fo the current workcamps tracking blog are listed here. For further questions please reach the administrator.
Blog entries and news events, general overviews on what we are working on...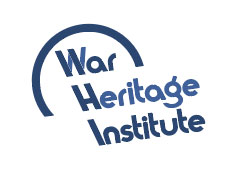 Collaboration on Belgium War Heritage Institute project 2020-2021 - supervision Robby HOUBEN
Here is what you will find in production reports: Photoshoots descriptions, Office Workshops minutes, Observations and Scouting notes. Preferably, the production reports are linked to a hosting institute, and a specific Item if possible. It will be mentioned if the actions took place ON LOCATION or OFF LOCATION (remotely). To allow logistics optimization, Involved personnel is listed and approximated timetracking, and possible issues, no matter how important, can be listed.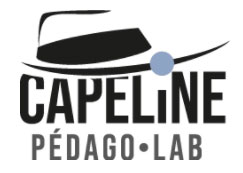 Collaboration on Digitization of Pedagogy and Transmission - supervision Dominique VANDANJON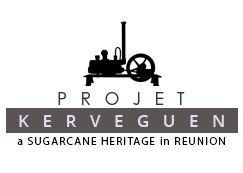 Collaboration on Sugar History Heritage in Reunion Island 2020-2021 - supervision Dominique VANDANJON
Here is what you will find in AR-VR Experiments: Photoshoot and plan mapping is the socket, photogrammetry and LiDar technologies raise the bar of what is possible for accurate artifacts representation, remote visit of spaces and forensic analysis, now the time of mixing the power of gamification to enhance both researchers, museographers and audience experience has come.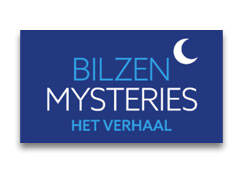 Collaboration on Patrimonial Scenography Photography - supervision Julien VANDANJON