Julien Vandanjon-Rancoule
Workshop Report WHI 2021-05-02 (2)
OFF LOCATION
Date / Time: 2021-04-20 / 9h to 13h (4h)
Crew: Sebastien VAN SANTEN, Julien VANDANJON-RANCOULE
Item(s) Shooted (Reference Code(s)): Mark IV LODESTAR III (Vehicule#1110216)
Location: BRUSSELS (Exhibited)
Section (if relevant) : Global
---
Shooting Summary
Preproduction actions performed (1h)
Contents Production :
0. Create the construction Sourcekit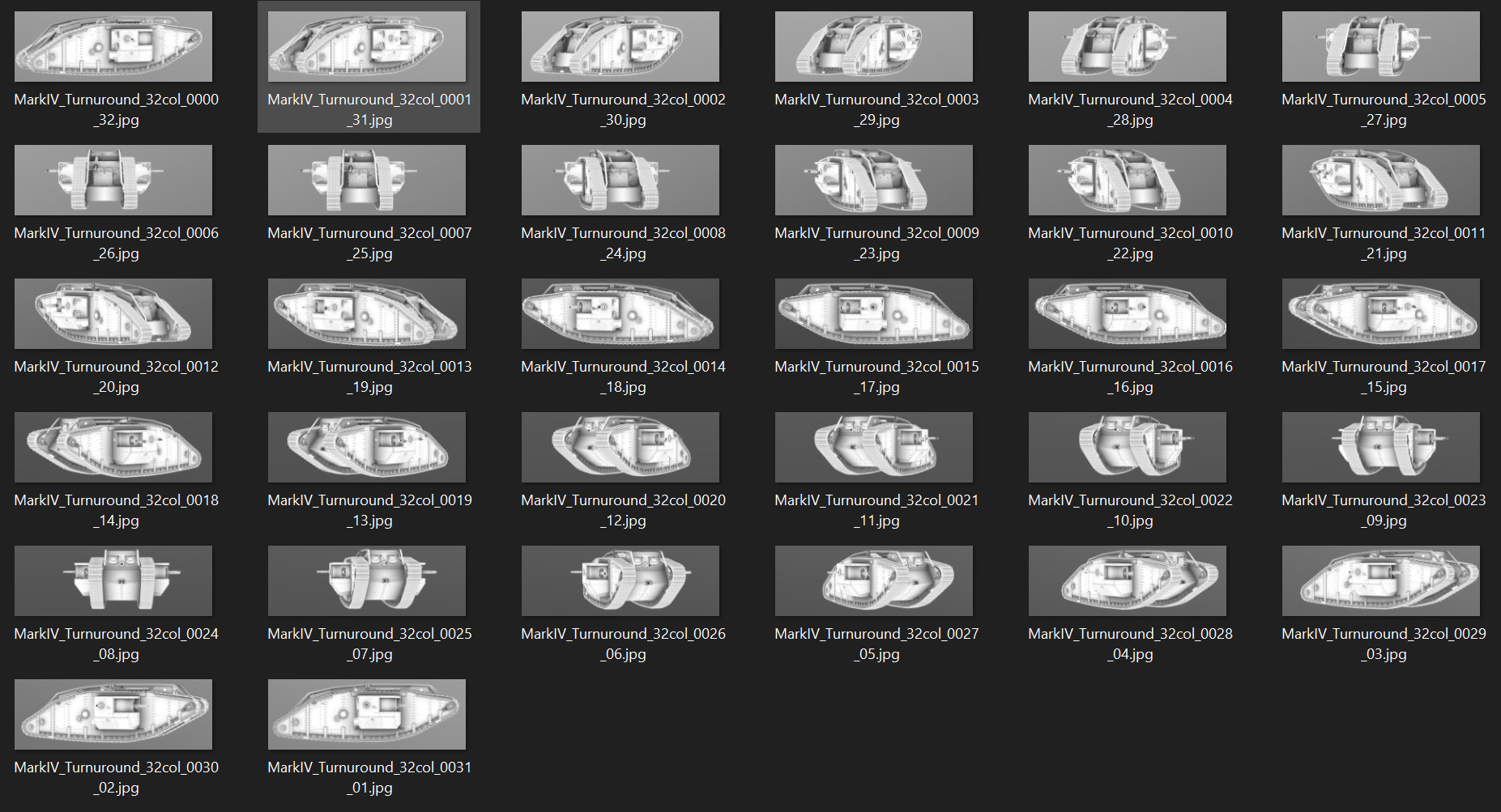 1. Setup the Correct Number of Columns (Update) then Add Images from Source Folder.
2. Define Starting POV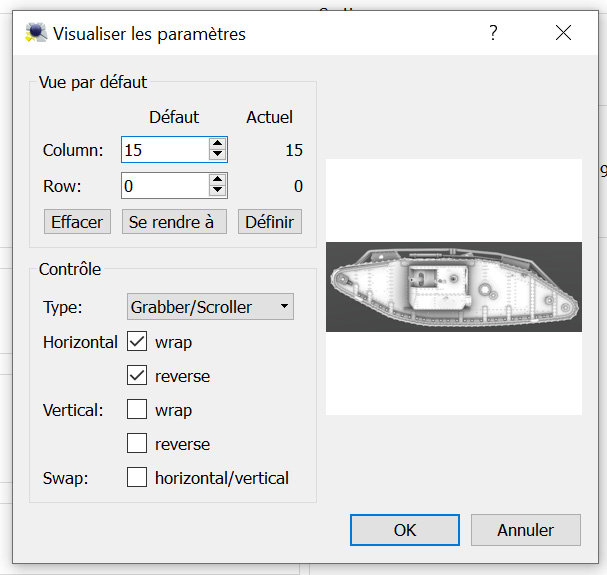 3. Define Output Options
notes about "Object2VR by default misconfigurations" to adjust :
MUST HAVE
Activate Zoom between 1& 3 at least
Pick an Interface Layer such as simple_object.ggsk
SHOULD HAVE
Setup Autoplay Speed to 0,05 to avoid crazy spinner effect
Switch Any Mouse Scrolls directions to get natural user friendly response
Activate Multiresolution rendering
NICE TO HAVE
Fill Identification Data Cartidge
Add Museum Watermark
Allow Double-Click Full Screen Activation
MANIPULABLE SAMPLE RESULT
Sample Result external link or use the Embedded content Below (FULLSCREEN AVAILABLE)
Configuration Memorandum
Object 2VR Export HTML5 Options windows in details
[widgetkit id="2" name="Object2VR Basic Configuration Memo"]
---
Total raw pics produced: 32
Successful Panoramic Views Rebuilt: 1
360° Equirectangular shots/rebuilds: 0
Total pics delivered: 1 Result Link
Nb of Cameras: 0
Camera Types: Sketchfab Web Viewer, Photoshop, Object2VR
---
Issues
Sketchfab viewer does not allow accurate manual (by keyboard?) rotation steps, so capture was made empirical "eye-and-mouse". Need to purchase 250$ 3D model to be able to ideally manipulate object to export precise angled source files to work with.
---
Created on .
Last updated on .
Hits: 110